Welcome to
~Country Equipment~
As you look through our website, please feel free to email us if you need more detailed information or more pictures.
We would be glad to email them to you or send them by postal mail.
Thank you for your time.
We are located 90 miles north of Reno, off Interstate 80, in Lovelock, Nevada.
We at Country Equipment would like to help meet your equipment needs.
Equipment listings are added to our inventory often.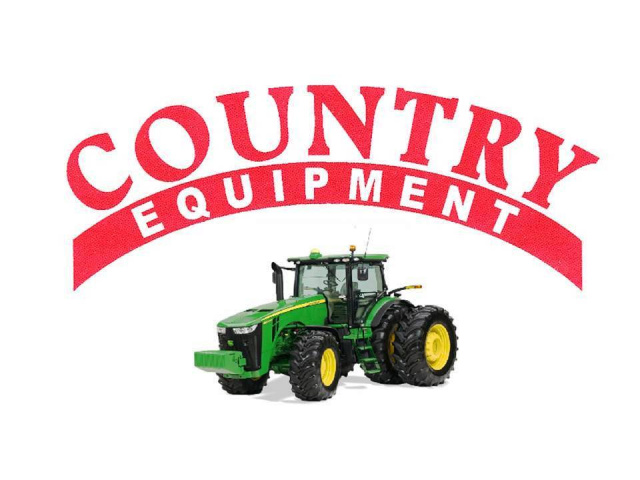 Financing is available for those who qualify through NAEDA Financial or AG Direct.
Use the weblinks on the financing tab to get to their websites.
We look forward to serving you.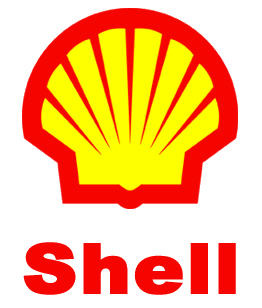 Contact Dan at 775-273-0896 ~ Cell
Contact Store at 775-273-1177
Email at countryeq@gbis.com
Thank you!