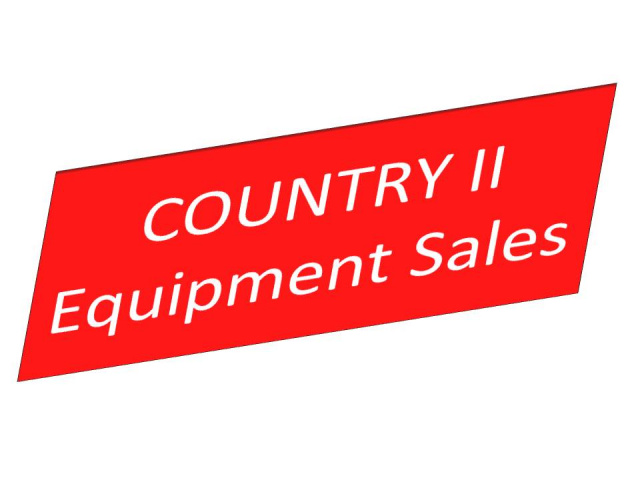 Country II is our equipment lot located in Fallon, Nevada. Grandpa, Bill, runs the lot there.
We are conveniently located right off Highway 50 just outside of Fallon.
We look forward to seeing you there!
Coming from Reno/Fernley on Highway 50 heading East
Coming from Fallon on Highway 50 heading West
Here's right out front of the office where Grandpa is ready to serve you!